We discovered a passionate and creative winemaker who keeps this traditional family estate alive.
A JOURNEY TO THE HEART OF THE VINEYARDS
We invite you to an unique experience combining an activity with the discovery of our wines. Our 3 wine tourism packages are available as follows:
upon reservation
APÉRO-VIGNES – CLÉ DES VIGNES – AP(AIR)O
Monday to Friday from 9:30 to 18:30
Saturday from 10:00 to 18:00
without reservation
CLÉ DES VIGNES
during the opening hours
of our Wine Cellar

guided walk & wine tasting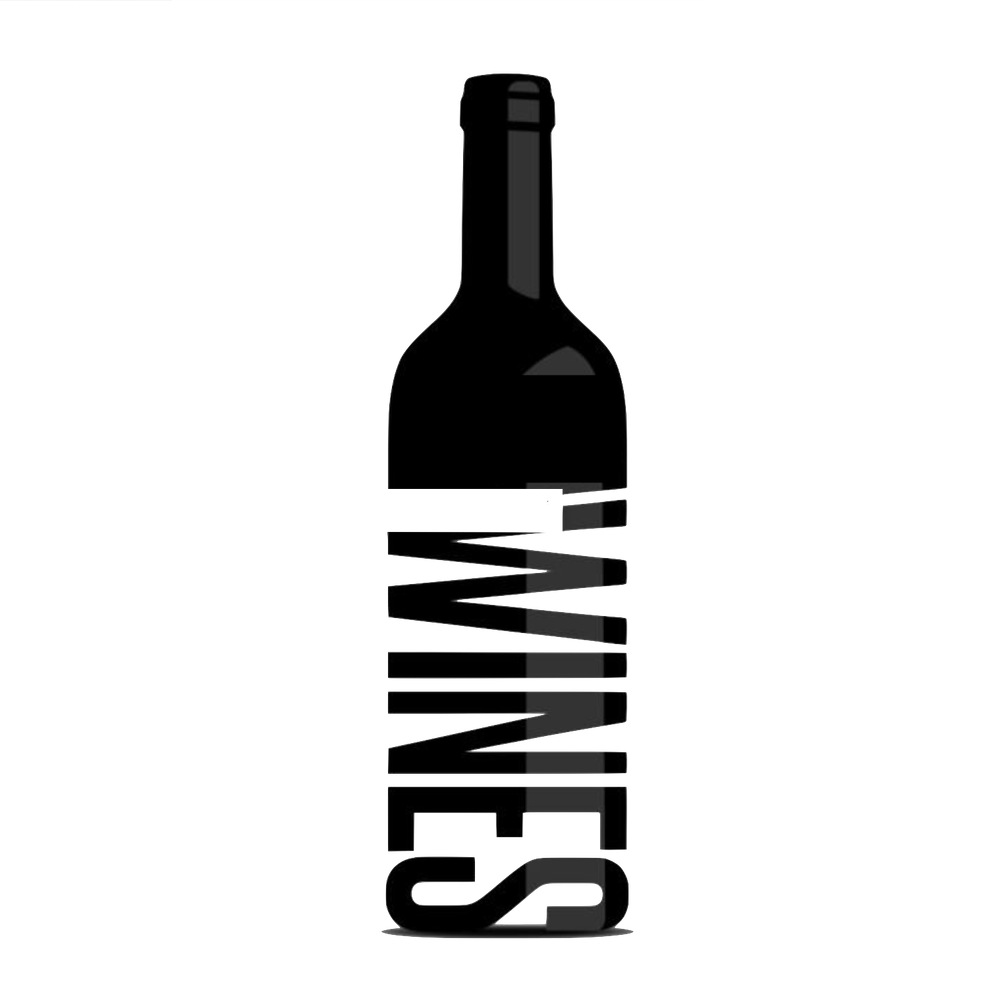 Easy and guided walk in our vineyards
4 wines to taste
Richly filled basket
with puff pastry twists from the bakery
local sausage and cheeses with bread
Adults : CHF 44
Children (6-15) : CHF 24
from 4 people | approx. 2h30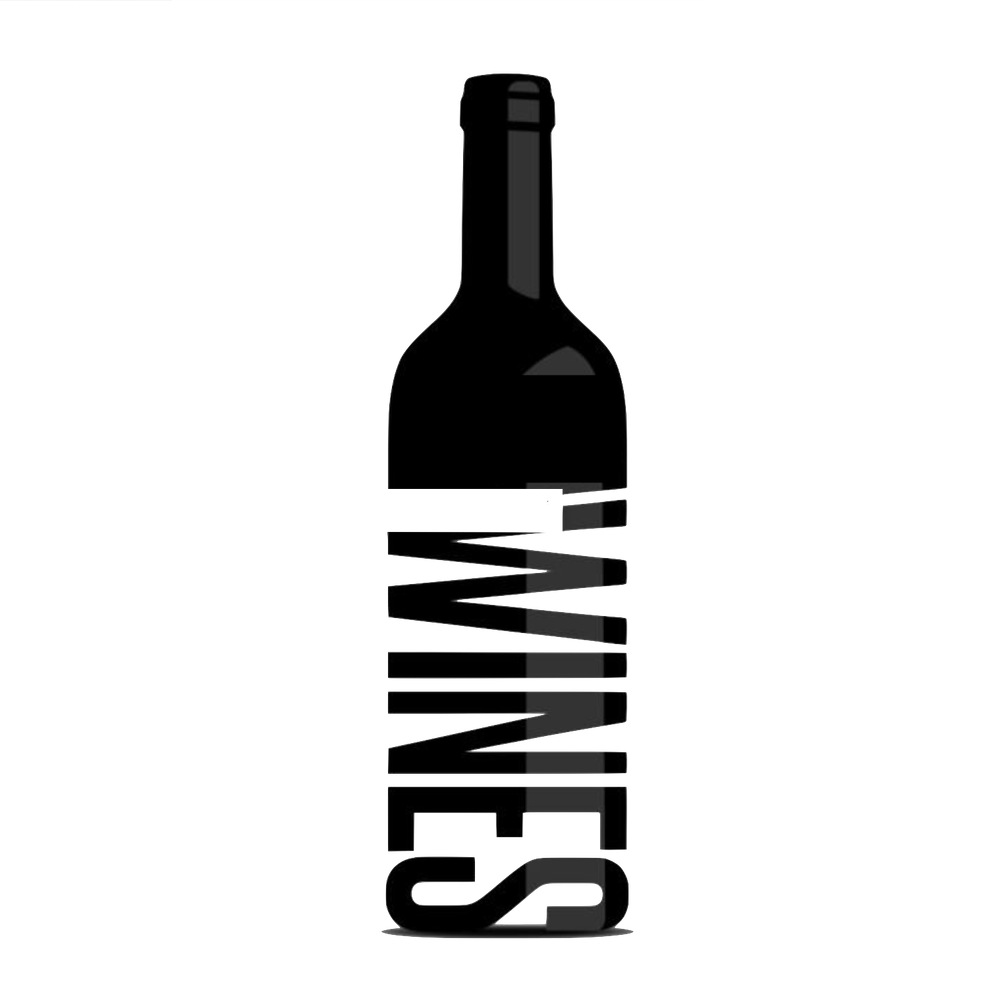 want to go on an adventure?
Tasting of a 1st wine at the cellar
Keys to access our vineyards
Map of the walk to find our best spots
Picnic backpack with 3 x 35cl wines,
puff pastry twists, beef jerky and cheese
Gift voucher of CHF 5 on one entry to Aigle Castle or on one bottle of 70cl Chasselas

Adults : CHF 34
Children (6-15) : CHF 14
from 4 people| approx. 2h30 – 3h30
at your own pace
imagine yourself as a winegrower
for the time of a wine tasting
ENJOY VINEYARD SEEN FROM THE SKY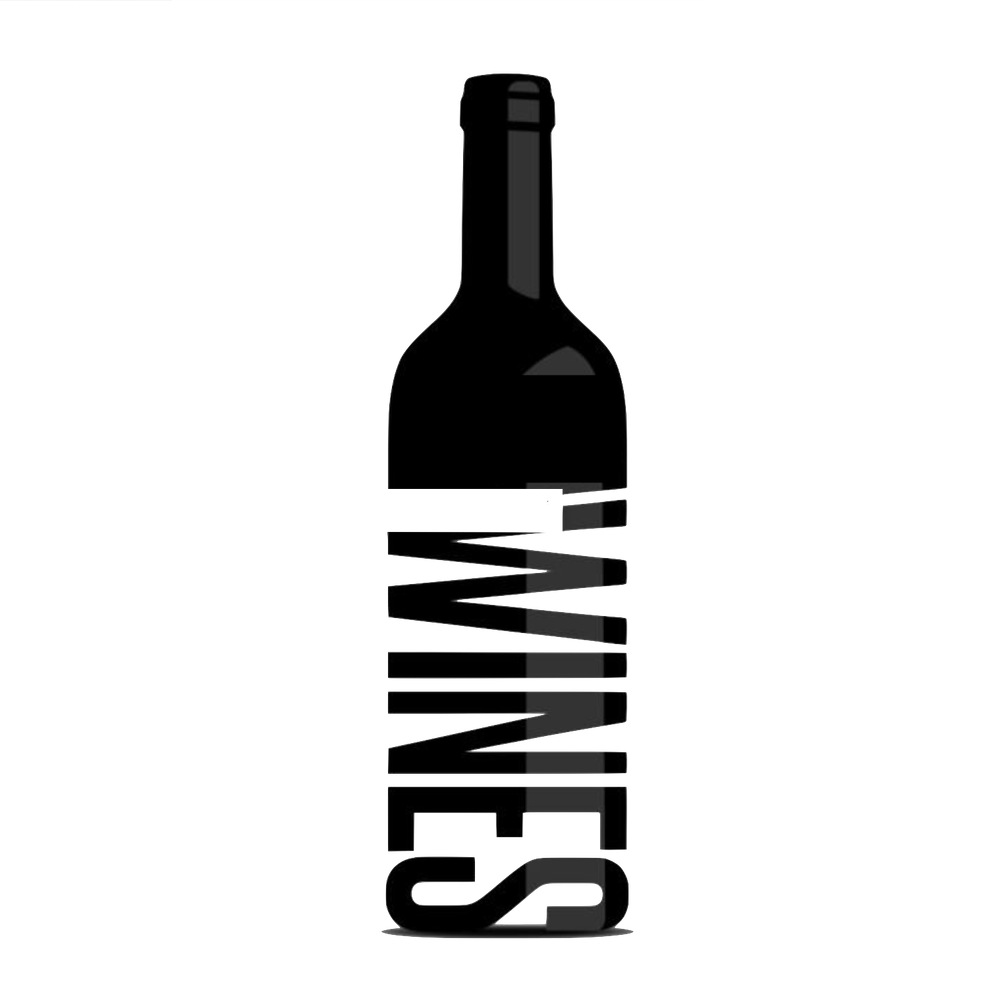 Helicopter flight to the Diablerets Glacier
4 wines to taste
Puff pastry twists form the bakery
local sausage and cheeses with bread
Souvenir bottle AP[AIR]O
CHF 290 per person
4 paying people
(total of CHF 1'160 per flight)
NB: Commercial flights such as these
are essential for the training of the pilots of the rescue company Air-Glaciers
– read more –
much more
than a simple
wine cellar
A wine tourism experience with authenticity, that's what we are committed to make you enjoy at the Cave Alain Emery.
We complement our wine tastings with the best of local products, while favoring local producers who excel in their field.
Certified by "Vaud Oenotourism", our winery won the 1st place in the "handcraft" category at the 2018 Swiss Wine Tourism Awards. In addition, we have been nominated for the 2019 Best of Wine Tourisme Award. We are honored by this distinction which underlines our work and passion.