AIGLE - SWITZERLAND - SINCE 1883
YOUR EMOTION. OUR PASSION.
For 5 generations, our family has been working on their vineyards with great commitment and creates wines that reflect our traditions.
The various wine tasting offers, wine tourism activities and events invite you to discover and enjoy our quality wines. Settled just a stone's throw away from Castle Aigle, you will certainly enjoy a stroll through the historic town while visiting our winery.


We look forward to welcoming you
Alain Emery
Winemaker & Oenologist
OPENING HOURS
Shop – Wine & Snacks
Wine tastings – Wine tourism

Tuesday – Wednesday – Thursday – Friday
 15:00 – 18:00

Saturday
from 10:00 – 12:30 or 10:00 – 18:00

and upon reservation
Monday to Friday 9:00 – 18:00
Saturday 10:00 – 18:00
cave-emery.agenda.ch or +41 (0)79 797 88 31
Open Cellars Vaud Region

Aperitifs & Snacks – Wine tastings – Cellar visit
Saturday 27 and Sunday 28 May 10:00 to 18:00
***
Extended opening of the Wine cellar on Saturdays until 18:00
27 May, 10 June, 24 June, 8 July, 22 July, 5 August, 19 August
2 September, 30 September, 7 October, 14 October
OUR WINES PRESENT THEMSELVES
TRIPS & EXCURSIONS IN THE HEART OF THE VINEYARD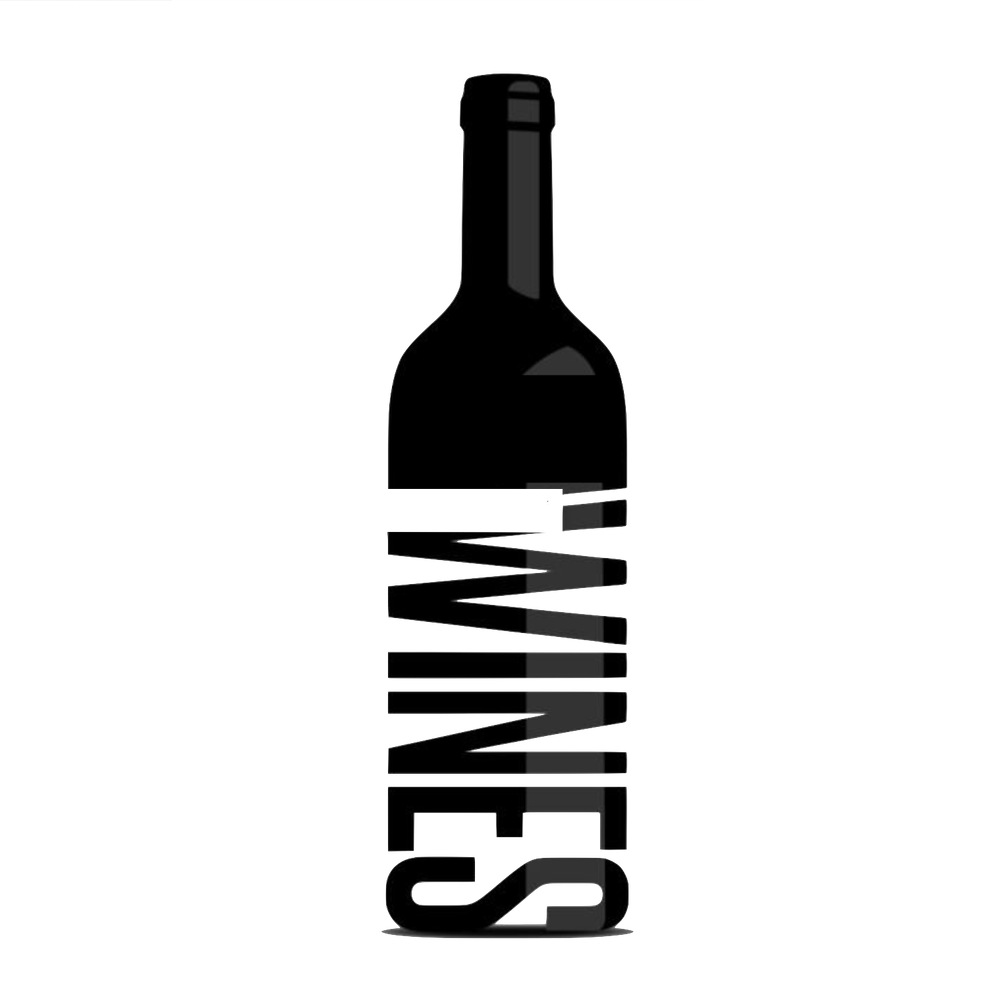 EXPERIENCE AN UNIQUE MOMENT
A real tasting experience, that's what our 3 formulas invite you to. Combine your visit to the winery with a wine tasting in a special setting.
we give you the keys to our vineyards for the time of your wine tasting experience
an accompanied walk and wine tasting in the midst of our vineyards
take height during a helicopter flight and touch the sky while enjoying a wine tasting
WHEN THE EMOTION IS THERE
Saturday 27 and Sunday 28 May 2023 - 10:00 to 18:00
Cloister district in Aigle
Open cellars in the canton of Vaud
Saturday 24 June 2023 - 17:00 to 20:30 - Train station ASD in Aigle
Apér'oh! in the historic train TransOrmonan
It was perfect, a very nice welcome and good explanations on
the wines and the work that it represents. We'll go back!
Outstanding visit and presentation, we will come back.
Unsere St. Gallen The St. Galler Gruppe wurde sehr herzlich empfangen. Toll, wenn sich
der Eigentümer selbst Zeit nimmt und sehr charming, informativ,
unterhaltsam und offen durch die Degustation führt (und dies erst noch
zweisprachig). Wenn dann auch noch die Qualität der Weine stimmt wie
yesterday, dann ist der Besuch schlicht perfekt. Vielen herzlichen Dank.
A FAMILY WINE ESTATE SINCE 1883
YOUR EMOTION. OUR PASSION.
a service made to measure
What's new at the Alain Emery Winery?
Why does the vine weep in spring? With the return of the beautiful days An amazing phenomenon to observe Even if the summits are still covered with a white coat,

Night walk with snowshoes Rallye du Goût in Château-d'Oex on Saturday 18 February 2023 On your snowshoes, get set, go! For all the gourmets who like local products, we were

Contrasting February The vagaries of the weather - we are witnesses In the space of a couple of weeks, the vineyard showed us two faces: the cold and deep winter